Securing solutions with superior service.
Mortgage Lender Fort Myers – Quite often, we receive a call from a potential client and their first words are "what's your rate?". As we all know, a low-interest rate is a good thing but the
lowest interest rate
is not always the best loan. Mortgage Lender Fort Myers. In fact, the lowest rate is often the option that has the most fees. Mortgage Company Fort Myers Here are the factors that we recommend homeowners and home buyers consider when choosing the best mortgage. Your loan amount will be compared to your appraised value to determine your loan-to-value (LTV) ratio. This ratio will be used to compute your loan's financial risk. If you're buying a house with a conventional loan an LTV ratio greater than 80% may mean you're required to pay private mortgage insurance (PMI), which covers the lender against loss if you fail to repay your loan. We've heard every trick in the book that other lenders will use to avoid being transparent about the total amount of closing costs. You need to know the total closing costs even if you are told any of the following: "the closing costs are rolled in" or "nothing out of pocket" or "no lender fees". We recommend that you get it in writing. A lender is required by law to provide you with a Loan Estimate form within three business days after receiving your mortgage application. Closing fees will vary depending on your state, loan type, and mortgage lender, so it's important to pay close attention to these fees. The Loan Estimate outlines the estimated closing costs and other loan details. The loan program matters. For example, it is not unusual for the lowest interest rate option to be a government loan program such as an
FHA loan
but quite often these loan programs can result in a higher payment due to additional upfront and monthly fees.
Mortgage Warehouse believes in one thing: do what you say you're going to do. And why should your mortgage process be any different? Our responsive, honest team members are here to get you from application to closing.
Quick Facts About Mortgage Warehouse
Founded in 2003
Licensed in Kentucky, Indiana, and Florida
Offices in Louisville, KY and Fort Myers, FL
Maintained A+ Rating with BBB since inception
6 time Business First Fast 50 Company in 2009, 2010, 2013, 2014, 2017, 2021
Multiple 5 Star Professional Award Recipients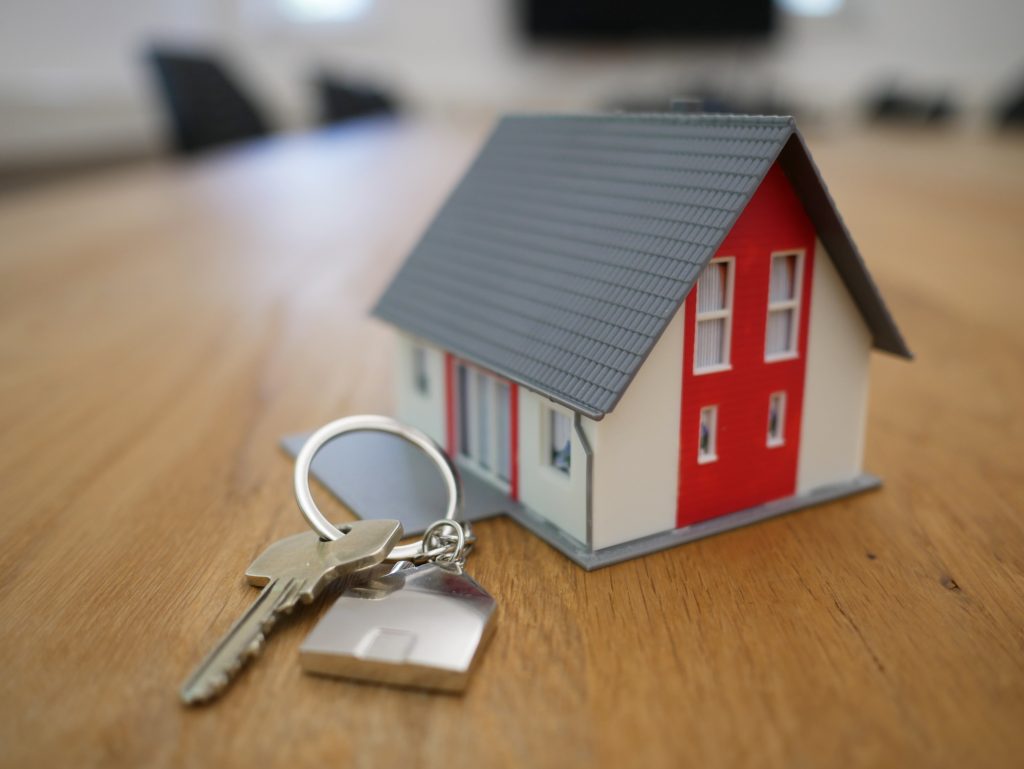 Meet the team behind Mortgage Warehouse
We pride ourselves on superior customer service from beginning to end. We aim to make your home buying or refinancing project an easy one. Let us help get you home!
Senior Level Management
Loan Originators
Lending Department
Get a Quick Quote.
Find out Today's Rates. Get Pre-Approved. Start Here.