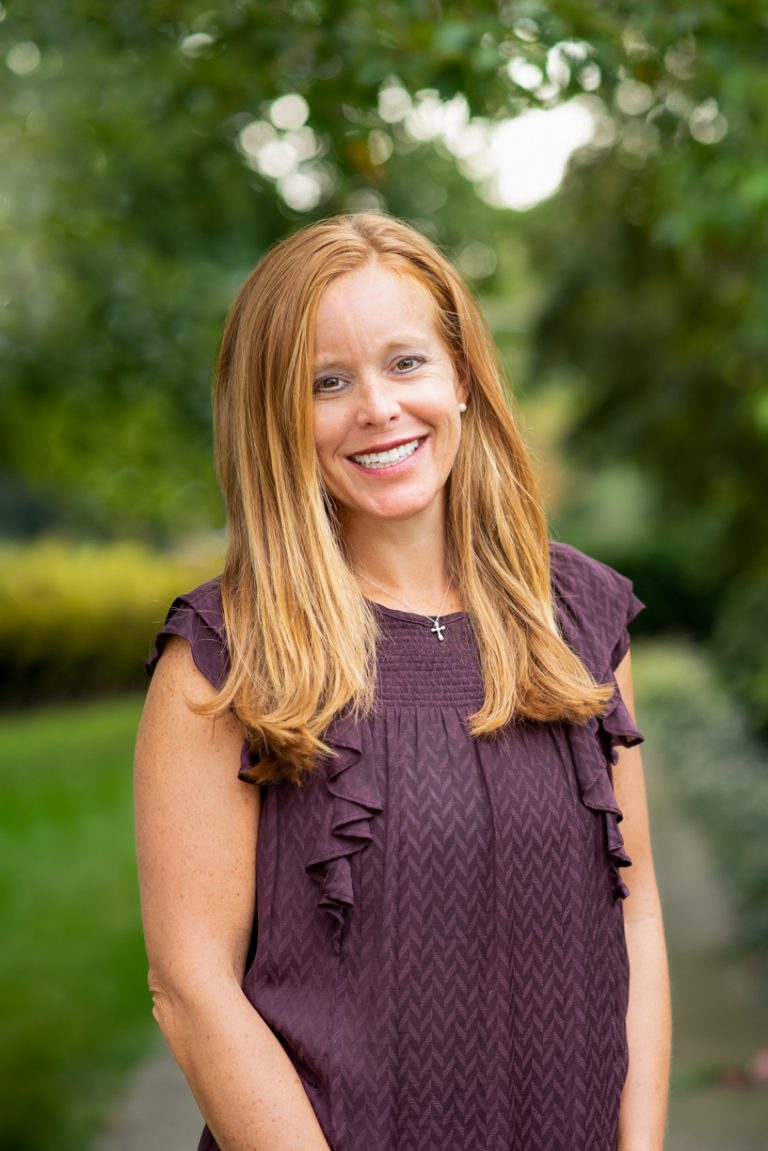 Chastity Welsh
Loan Processor Assistant
---
Chastity Welsh joined Mortgage Warehouse in September 2020 serving part-time as a Loan Processor Assistant.
Professional Experience
Chastity has over 10 years of project management and sales experience with two major corporations based in Louisville; Brown & Williamson Tobacco and YUM Brands! Working with these two companies allowed her to expand sales and profits in an assigned geographical area, train sales employees and merchandisers, develop and execute sales strategies and hit target quotas for the brands she represented. She is excited to be working behind the scenes, bringing her business knowledge, attention to detail and work ethic to the mortgage industry.
Chastity attended Otterbein University in Westerville, Ohio to complete her Masters degree in Business. Prior to that she attended the University of Kentucky where she studied marketing.
Chastity and her husband Adam are married with two school-age girls who keep them busy. She also volunteers with Hope Collaborative and mentors young children in the school system. She is an avid traveler, with a goal of getting her family to all of the states! Whenever possible, the family is hitting the road to discover new territories.