The Best Mortgage Lender in Fort Myers
Get a mortgage in Fort Myers from Mortgage Warehouse
Contact Mortgage Warehouse
Office Address 13430 Parker Commons Blvd. #103
Fort Myers, FL 33912
Hours of Operation Monday-Friday: 9:00am - 5:00pm
Get a No Closing Cost Loan from a Fort Myers Mortgage Lender
Our No Closing Cost Loan is our most popular loan program in Fort Myers. We know that closing costs can eat up a substantial chunk of your home buying budget. In most situations, our No Closing Cost Loan will provide even more savings than a loan with a lower interest rate since the average homeowner will move or refinance within the first 5 years. With a No Closing Cost Loan you can have more cash available for a larger down payment, more equity in your new home, more cash in your savings account after closing, and can ultimately lower the overall cost of obtaining a home loan. We are the Fort Myers mortgage lender of choice.
Our Home Purchase Incentive Program can offer you a lender credit up to $8,000 to cover insurance, taxes, and/or closing costs on your Fort Myers home.
We can offer both of these buyer benefit programs that put money in your pocket because of our financial strength and acumen as a Fort Myers mortgage lender. We know the market, we know the business, and we know that makes us the best mortgage lender in the Fort Myers area.
Quick Facts About Mortgage Warehouse
We'll help you navigate the mortgageprocess (after all, we've done this before!)
We process, underwrite, and fund yourloan right here
Free, no obligation pre-approvals
Free credit checks
We offer many financing and loanoptions to find the best fit for you
No Loan Cost options available that couldsave you enough money to pay for yourmoving expenses and more!
Fort Myers Mortgage Lender Offers One-Stop Mortgage Shopping
Over the past decade, Mortgage Warehouse has built a powerful mortgage loan business in Fort Myers, Florida. One key to the company's success is simplifying the mortgage loan process. You can apply for a mortgage for your Fort Myers home online, over the phone, or in-person. Mortgage Warehouse will process, underwrite, and fund your mortgage locally. This one-stop shopping approach to getting a mortgage in Fort Myers saves you time and money. You will be working with local people familiar with the local real estate and mortgage market.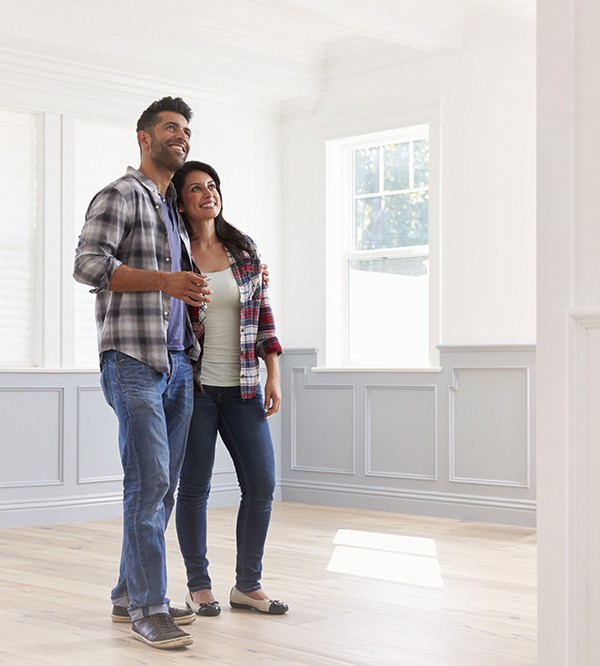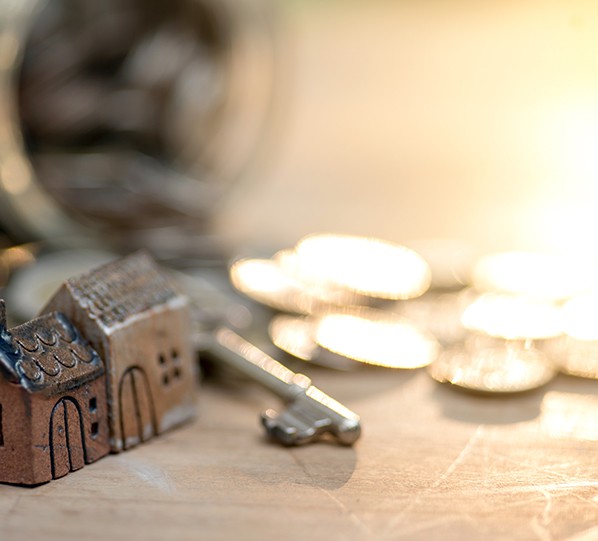 Exceptional Customer Service from Fort Myers Mortgage Lender
Mortgage Warehouse believes in one thing: do what you say you're going to do. This company-wide tenet is the basis for everything the Fort Myers mortgage lender does. No empty promises here! Free credit checks and free, no-obligation pre-approvals help you get started on your home buying journey. Our experienced loan originators, processors, and closing officers will help you navigate the mortgage process from start to finish. Buying a home in Fort Myers could not be any easier! You can move forward with confidence, knowing that you can trust the professionals in our Fort Myers office, because we do what we say we're going to do!
Get an In-House Advantage with our Fort Myers Mortgage Lender Underwriters
Many Fort Myers mortgage lenders require 3rd party approval for conventional loans. We don't need it! We have conventional loan underwriters on staff. This allows us to make approval decisions and underwrite conventional mortgages in-house. Which means a faster response for you.
We also have FHA direct endorsed (DE) underwriters on staff, which allows us to make approval decisions and underwrite FHA mortgages in-house. This simplifies the process and allows you to close more quickly and efficiently.
Mortgage Warehouse is an approved originator of VA home loans. We are approved directly from the Department of Veterans Affairs and have VA underwriters on staff that enable us to underwrite and approve VA loans in-house.
We also have specialists on staff that can provide you a free consultation to see if you qualify for a USDA loan. These zero down payment mortgages, also known as the USDA Rural Development Guaranteed Housing Loan Program and are run by the U.S. Department of Agriculture.
Get a Quick Quote.
Find out Today's Rates. Get Pre-Approved. Start Here.