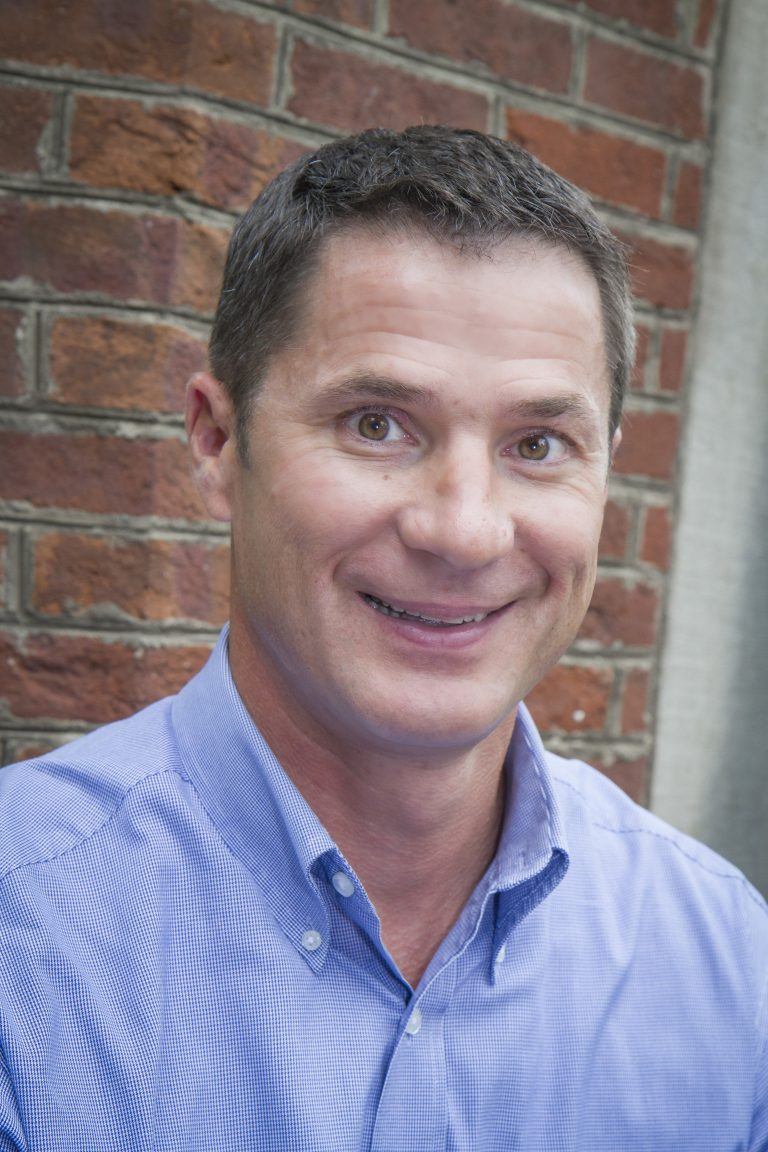 Specialties
Over 1,000 loans closed 2021
Loan Originator of the Year 2012, 2016, 2017
Dave Ramsey Master Financial Coach
Licensed in Kentucky, Indiana, Florida
John Bollinger
Senior Loan Originator
---
John Bollinger is a Senior Loan Originator at Mortgage Warehouse. John's mission is to get to know the details of your individual situation in order to help you select the best mortgage terms to reach your goals. He is experienced in purchase and new construction loans as well as refinance transactions. John prides himself on getting loans closed on time and keeping his clients informed throughout the process. John has over 20 years of experience in lending, with over 15 years in mortgage origination.
Professional Experience
His funding volume has exceeded $250 million. Before joining Mortgage Warehouse, John worked for one of the nation's largest mortgage companies where he consistently received production awards within his office and region. With the changes in the mortgage industry, John increasingly found that the larger banks were unable to provide the level of service he wanted to deliver to his customers. In 2011, John joined Mortgage Warehouse to take advantage of the many benefits of on-site underwriting, processing and funding.
Education
John has had extensive mortgage related training over the course his career. John has passed the National S.A.F.E. mortgage exam as well as Kentucky, Indiana and Florida specific exams. John attended Miami University of Ohio where he studied Business and Psychology. John currently holds mortgage licenses in Kentucky, Florida and Indiana.
NMLS # 111708