Buying a Home in Fort Myers
A favorite of retirees for generations, Fort Myers, Florida has undergone some changes that make the Southwest Florida hub a prime real estate market for home buyers of all ages and in all stages of life. With its upscale suburban homes, ever-popular condominium communities, palatial riverfront estates, and sun-kissed island homes caressed by the warm waters of the Gulf of Mexico, the Fort Myers housing market offers something for everyone. The Fort Myers mortgage experts at Mortgage Warehouse make owning a piece of this paradise easy, with a wide variety of loan programs offering valuable options for buying a Fort Myers home.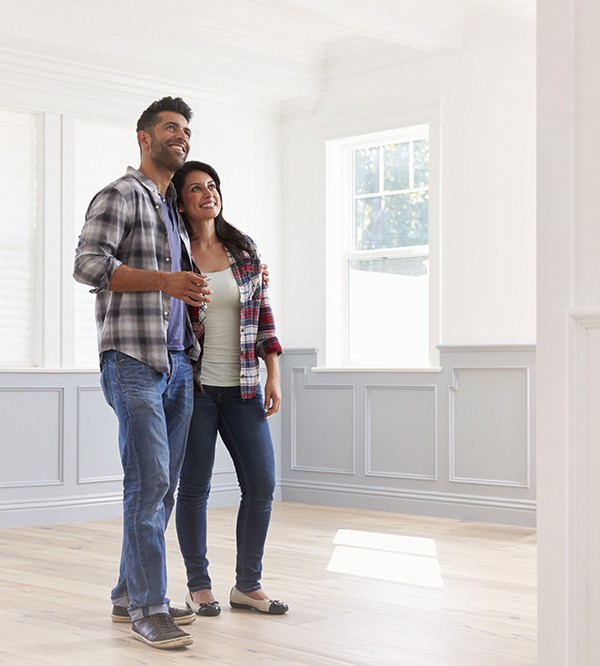 Financing your Fort Myers home
If you are a first-time home buyer in Fort Myers, we provide mortgage loan assistance from our knowledgeable and experienced Fort Myers mortgage lenders. We will help you navigate the journey toward homeownership with free credit checks and free, no-obligation pre-approvals. You can begin your search for the perfect first home in Fort Myers with a pre-approval letter in hand, a valuable tool in the negotiating process. It shows sellers that you are a serious buyer. Our mortgage counselors will discuss our many loan options and help you determine which one is best for you.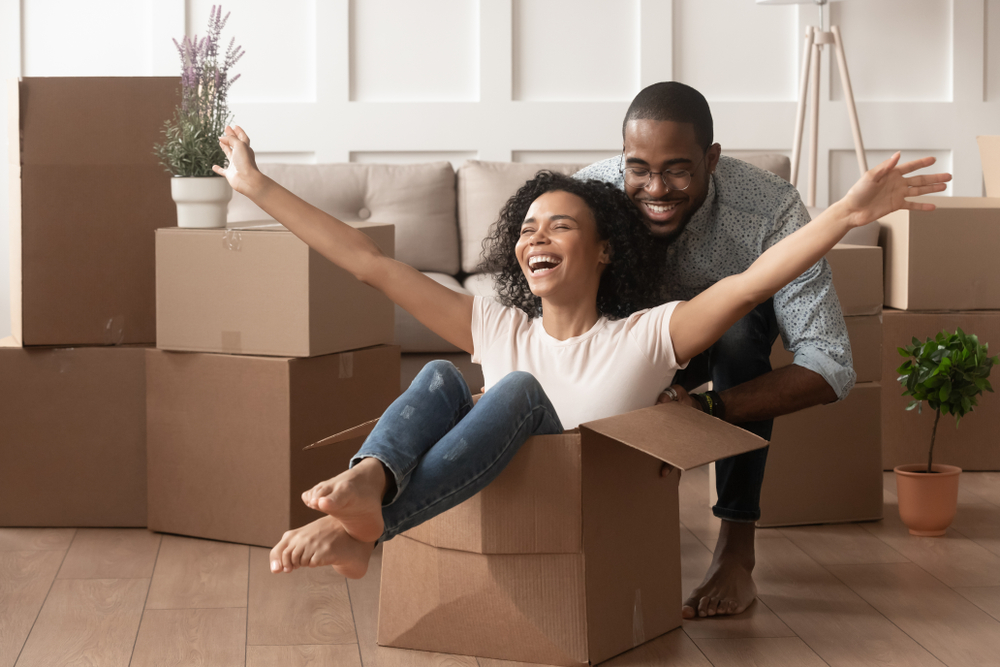 We make buying a Fort Myers home easy
Once you have contracted to purchase your home in Fort Myers or the surrounding area, we will begin processing your application. It's important to note that we process, underwrite, and fund your loan right here at Mortgage Warehouse! We do not need third party approval for conventional loans, we approve and underwrite conventional mortgages in-house. We can do the same for an FHA mortgage for your Fort Myers home, as we have FHA direct endorsed (DE) underwriters on staff. We are also an approved originator of VA home loans in Fort Myers, so we can approve and underwrite VA loans in-house.
Stretching to the north, east, and south of Fort Myers, the agricultural areas of Lee County may be your choice for a home. If so, we have specialists on staff that can provide you a free consultation to see if you qualify for a USDA loan.
Get cash savings when buying a Fort Myers home
Closing costs can eat up a large chunk of your home buying budget. You can save money with our popular No Closing Cost Loan program. Use the money you save to make a bigger down payment, or bank it for future expenses. In most situations, it will provide even more savings than a loan with a lower interest rate since the average homeowner will move or refinance their Fort Myers home within the first 5 years.
Our Home Purchase Incentive Program can offer you a lender credit up to $8,000 to cover insurance, taxes, and/or closing costs when buying a Fort Myers home.
We can offer both buyer benefit programs that put money in your pocket because of our financial strength and acumen as a premier Fort Myers mortgage lender. We know the market, we know the business, and we know that makes us the best mortgage lender in the Fort Myers area.
Get a Quick Quote.
Find out Today's Rates. Get Pre-Approved. Start Here.